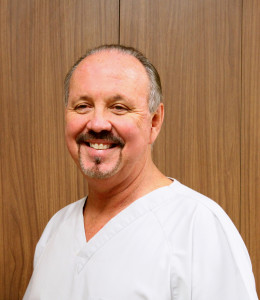 Granbury dentist, Tom K Bonds, DDS graduated from the University of Texas San Antonio in 1981. Immediately after completing dental school, Dr. Bonds moved to Muleshoe, Texas and began practicing as an associate dentist. In 1983, Dr. Bonds opened his first dental office as a sole practitioner.
For the next 30 years, Dr. Bonds took care of the dental needs for the people of Muleshoe and surrounding areas. He and his wife Annette (whom he met in college) raised two children, Nikki and Jordan, in Muleshoe. In 2013, Dr. Bonds moved his primary home from Muleshoe to Granbury, Texas.
Dr. Bonds now resides and practices dentistry in Granbury full-time. In his spare time, he enjoys boating, spending time with family, and cooking on his Big Green Egg.
Qualifications:
Licensed by the Texas State Board of Dental Examiners
American Dental Association member
Texas Dental Association member
South Plains District Dental Association member
American Orthodontic Society member
Fellow Texas Dental Association member
Clinical Foundation of Orthopedics and Orthodontics member
Level 1 Conscious Sedation license