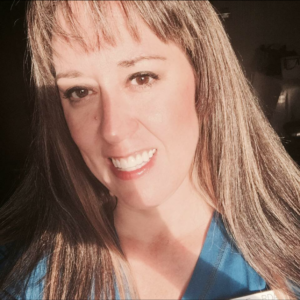 Angela has worked for Dr. Bonds for over 10 years; first at his dental office in Muleshoe and now in Granbury at Veranda Dental. She holds a Registered Dental Assistant (RDA) license from UT Health Science Center.
Angela was born and raised in Muleshoe, Texas. She moved to Granbury to join Veranda Dental in 2015. She has two grown children and two grandchildren.
In her spare time, she enjoys fellowship, friends, music and cooking. She makes a delicious homemade salsa, but don't ask her to share the top-secret recipe!